28 Oct

Radial Stacker Vs Mast Stackers: Which Is Better Equipment?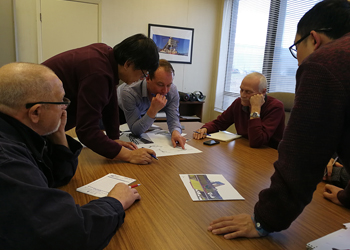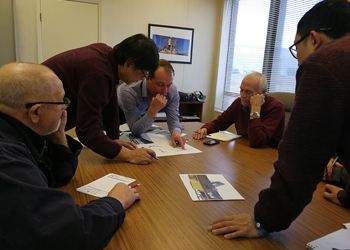 Use of radial stacker and mast stacker always remain a matter of debate. A number of conveyor systems are available and each is distinct in the term of quality and efficiency. You have to consider the conveyor from the variety of sources from local or in-house fabrication operations. The source is never a matter as the producer evaluate each material handling system and components.
Even, price or instant availability is also not a matter, but it should be based on the performance, maintenance and safety. Below discussion determines the important facts of these two stackers and helps you to choose the right one accordingly.
Safety
Mast type stacker is designed with outer truss section which is hinged to the inner sector and supported by the massive mast that extends ahead of the hinged interconnection. The wire ropes are the only support to the outer section that can damage over the time. On talking about the radial stacking conveyor, it consists the strings fixed inside or outside the conveyor of similar length. The stinger conveyor can move linearly with the length of the outer conveyor. The undercarriage design provides support which means radial stacking is safer than mast conveyor.
Performance
Mast stackers are not taken as the precise control and it increases the range of movements. These are prone to provide higher material segregation while with the finished stockpile. A radial stacker can create a fully desegregated stockpile. Comparatively, the mast stackers need a lot of clearance to move.
Maintenance
Mast type stackers use the wire rope which needs the frequent and meticulous inspection. Even, the wire rope is expensive to buy and difficult to position on the lifts. As compared to the mast stackers, the radial stackers are far simpler and easier to maintain.
Considering the above-stated discussion, the radial stacking conveyors easily meet with the safety, performance and maintenance features of the conveyor. In order to buy the radial stacker, you can visit Assinck. In case of any unexpected breakdowns, you can approach our 24/7 service program.